The award-winning EdTech platform pioneering online safety
Training pre-teens and teens, and their parents and teachers – affordably and easily – from anywhere in the world!
An Education 'World-First' 🏆 OneLife: Teen Social Media Current Affairs Show!
The big challenge facing schools today?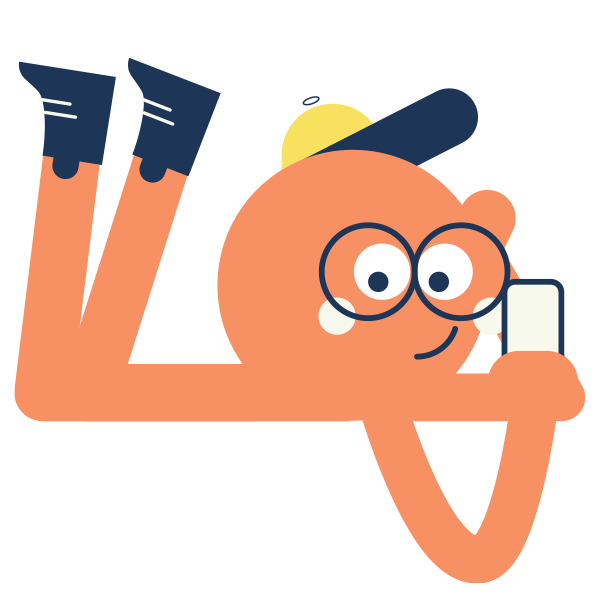 How to future-proof learners and protect school reputation
with digital citizenship, media literacy and online safety
Our online training program teaches thousands of students throughout the year about the invisible complexity of online life. We listen to their feedback. Their stories give us the inside track on the latest trends, dares and dangers. Cyberbullying, mental health concerns, sexual advances, extortion, privacy violation, security threats, and reputation risks to both student and school. 
We train their parents, teachers, and school counsellors, as well as mental health professionals and GPs too. From this unique vantage point, we are the best placed digital educator on the multiple challenges of using devices, social media, education tools, apps and games.
These realities will not relent. It's time to equip everyone involved – our pre-teens, teens and the adults who care for them. 
Welcome to MySociaLife.
Where safer, smarter humans can explore and excel.
Training tens of thousands students, parents, teachers & mental health professionals
Rated as a 5-star supplier to schools, by principals and teachers on ''School Advisor'
Recommended by psychologists
"You left me with clear understanding that our children are in trouble" 
Dr Willem de Jager, Principal Psychologist, Dept of Child & Adolescent Psychiatry, Red Cross Children's Hospital
After hundreds of student reviews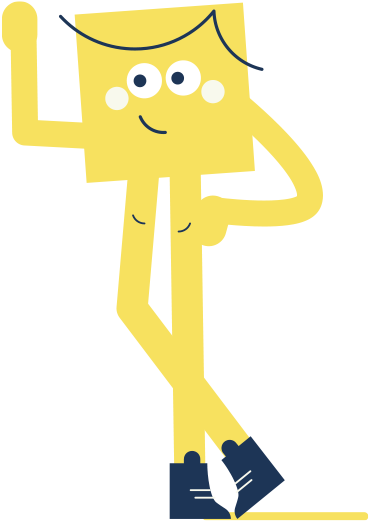 Who else do we train & why?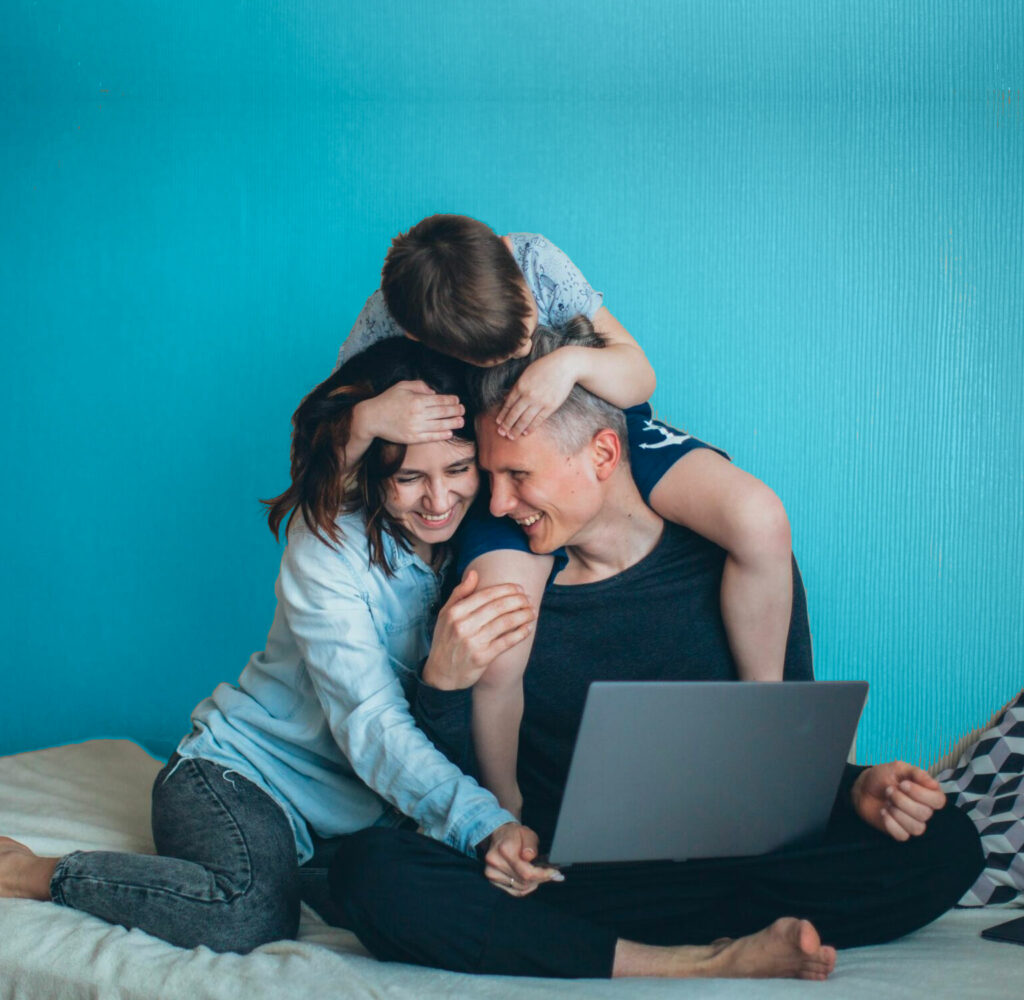 Have parents 'got it covered'? Have they been trained about their kids' digital world? Irrespective of whether they're pre-teens or teens, if they're online, they need guidance. Most parents are amazed by how little they really know about their child's life online, after taking our course.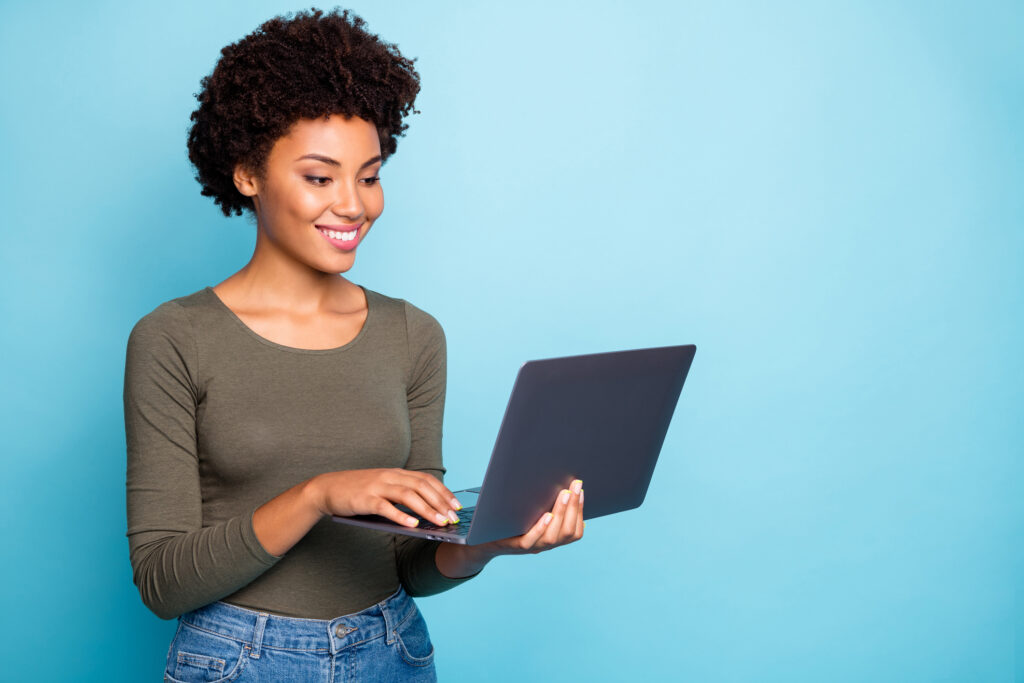 Poor attention, compromised focus, disruption of classrooms, and embarrassing, and reputation-harming online pranks: The reality is that teachers have more to deal with than ever before. Technology is 'the great enabler' but it comes with a new dimension of complexity.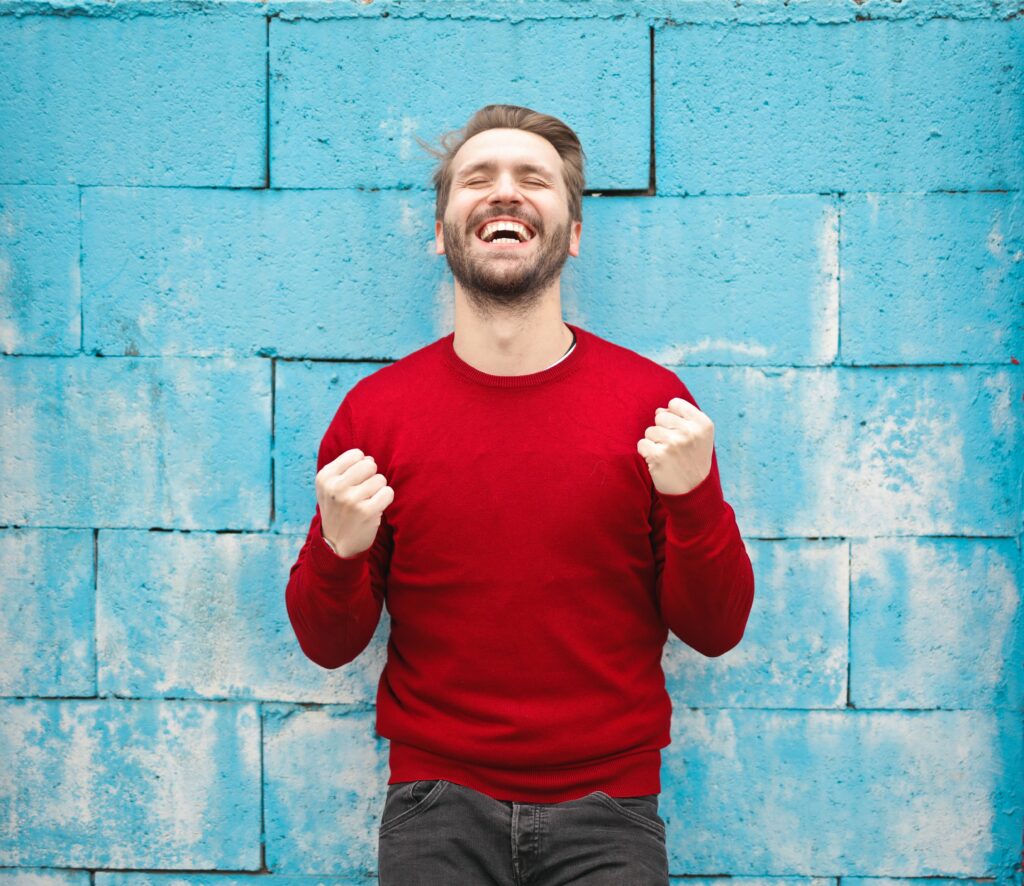 We train the Child Psychiatry Unit of Red Cross Children's Hospital Africa (and other hospitals). The majority of psychologists admit to not understanding the diverse online context that is troubling young people needing mental and emotional support
assurances of global quality:
The Student Program: What exactly will you get?
3 years of Digital Citizenship mastery!
> You can start with the basics in year one, our Champion Program
>> If you wish to progress to year two, your students move on to the Mastery Program
>>> If you choose to progress to year three, you end with the Professional Program
Students earn a badge, and teacher too. The school can proudly show a badge on their website too.

To teach these diverse lessons on complex issues, to four different audiences, requires: 
Deep social and digital media experience 

A love of technology, apps and platforms 

A personal understanding of mental health challenges

A passion for social-emotional learning (SEL)

Experience with the realities of parenting both pre-teens and teens
The ability to share relatable content that students engage with

Ideally not to be *cringe*, as our students so aptly put it!
That's Dean, our Head of Training, and the Founder of MySociaLife. Go to our 'About' page to learn more about his journey – click here.
The most important thing in assessing anything you buy is proof in the form of feedback. Our testimonials are not just from adults – the principals, teachers and parents – they come from the toughest of all our four audiences, the students themselves! Click here…