The Short 'Digital Parenting' Course
Age group

: Ages 8-12

Lectures

: 1 x 75-minute video course

Broken into:

8 short sections (approx. 10 mins each)

Reviews of important apps: 12

Parent tools to download: 6

Parent quiz / online test

: 1

Language

: English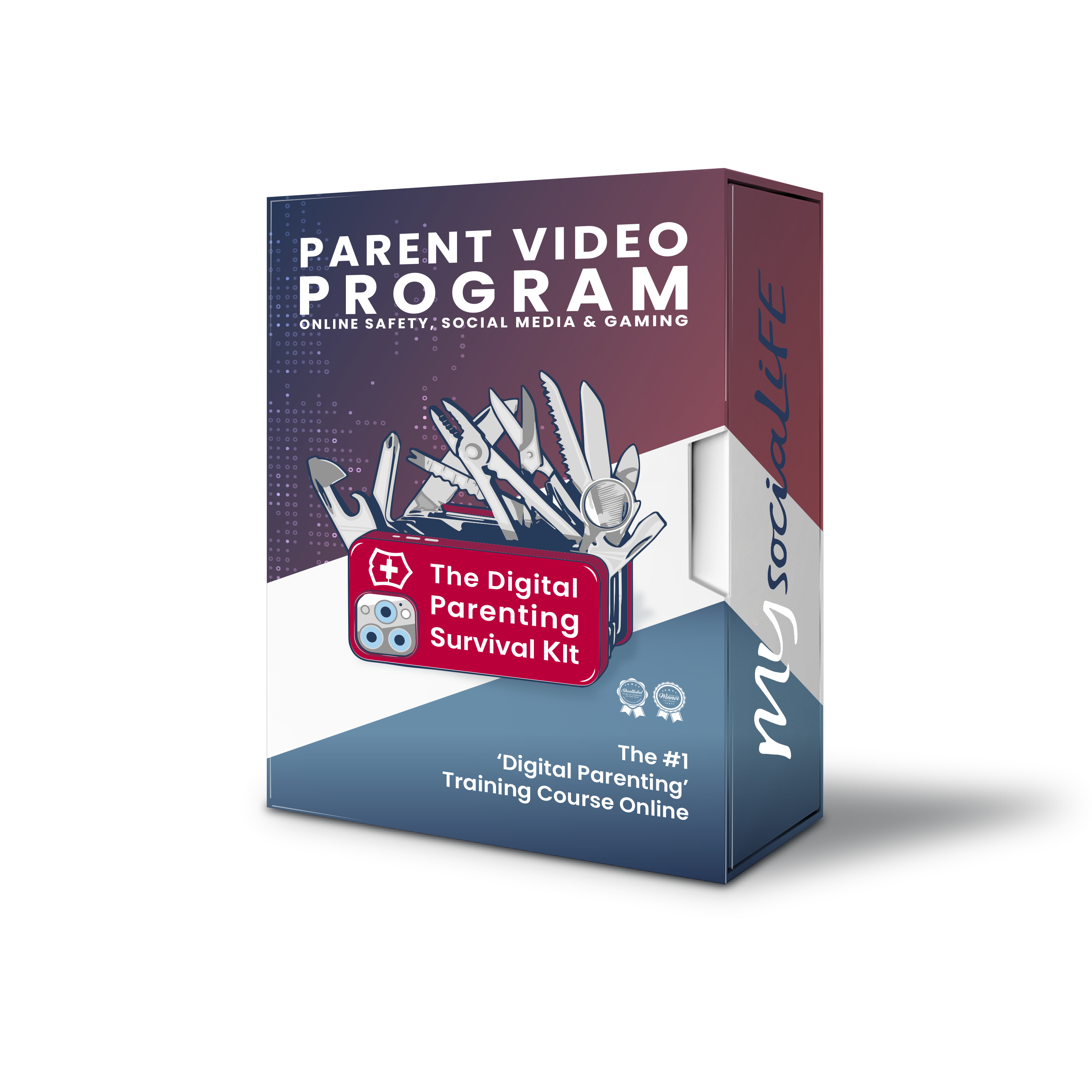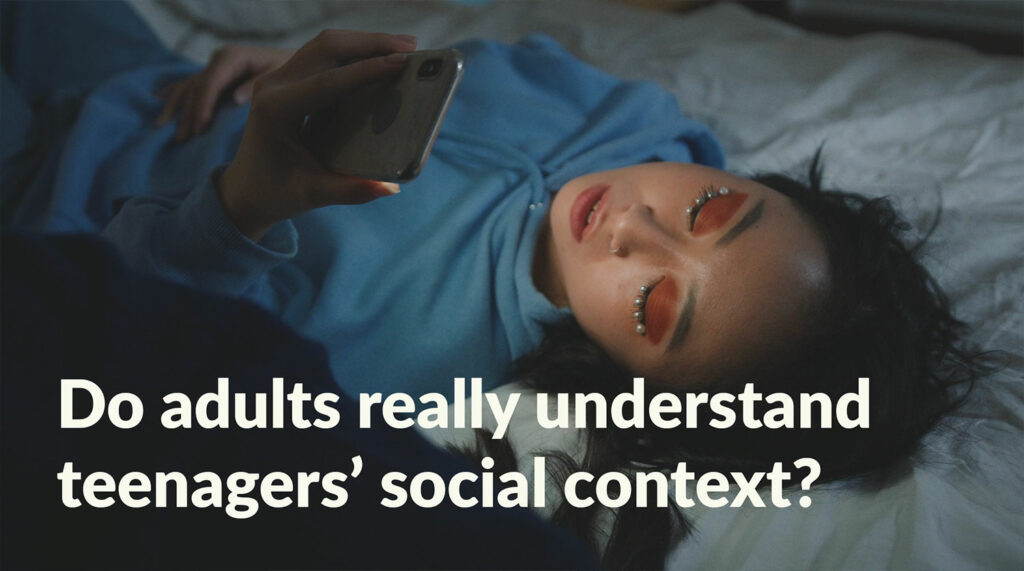 What parents learn in this course:
Watch our short (45 second) explainer video
Tired of the fear-mongering around social media and apps, and want a realistic, frank and practical route to connect with, guide and educate your kids – whilst putting in place some robust boundaries to support your approach?  
MySociaLife, the leaders in digital life skills, online safety and social media literacy training in South Africa, brings together feedback from the four audiences they teach – students, parents, teachers and mental health professionals – to deliver a practical and honest training course for parents of pre-teens and teens. 
"I felt the importance of taking time to talk with my children, and let them know I am their ally and not their enemy"
``Very sensible and balanced. Thank you``
``It's a pleasure listening to a presenter who is passionate and knowledgeable and shows empathy for the kids he works with``
``I really couldn't fault it, I found the information to be pertinent and well though through``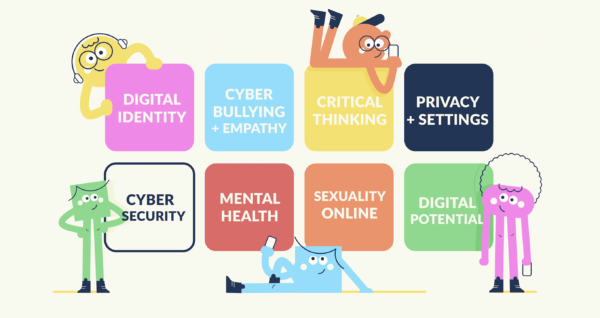 What's happening in your child's life online?
Most parents admit that their greatest fear is that they have no idea what's happening in their child's world of social media, games and apps? And how can they change that?
Where can parents find the tips?
We share our digital parenting toolbox of tips, apps, tools, smartphone agreements and websites to keep you informed and in tune.
Can you afford to ignore this?
Social media crises - cyberbullying, sexting, mental health, privacy breaches, shaming - can happen to anyone.
The program helps parents to stop the vehicle and take an honest look at the difficulties that teens face without showing it, and then charting a new path – and offering new tools to parents – to navigate a digital future that will not relent or abate.
In working with 4000 students, we remind parents of the reactivity and impulsiveness of the adolescent and share what we have learnt first-hand on a weekly basis – new apps, dares, hoaxes, challenges, and give parents the vantage point to approach these calmly to limit the unnecessary debates, disconnection or even aggression that some parents are experiencing.
With kids enamoured by technology, we will need a fresh start to bridge the technological and generational divide, and provide valuable insights and tools to help your children who may be dealing with varying from self-esteem issues, obsessive use, unwanted approaches from strangers, getting into trouble at school or reputational harm, online privacy hacks, external cybersecurity threats, and many different types of surreptitious cyber bullying.
The feedback on this presentation has been rated as A-Grade consistently due to the depth and diversity of content, allowing parents a window into a world they otherwise do not fully understand.
**The latest version of our parent program launches April 17, 2021
How does it work
exactly?
Internet connection, and a device (smartphone, tablet or computer) to play the videos within the program, and take the multiple choice quiz.
Ready to move your school in a new direction?
Check out out pricing page to get a quote for your school!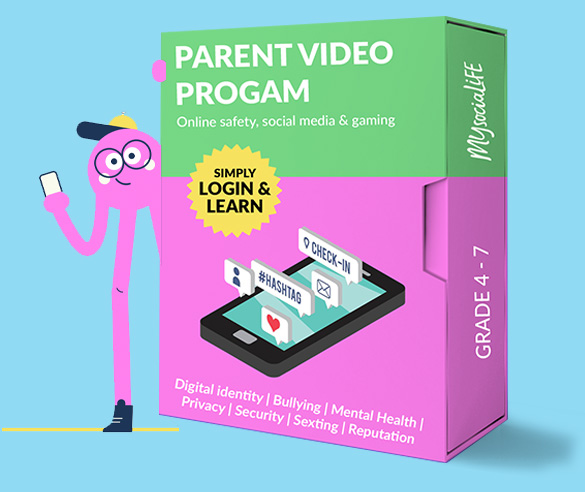 Ask for our Student Program at your school!
Would you like your child to learn these digital life skills, and become much safer and smarter online?
Email us on: info@mysocialife.com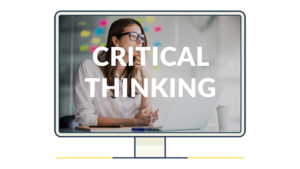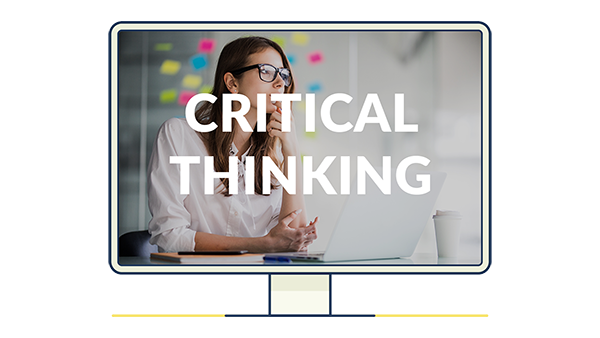 With so many falsehoods and traps online, how can learners discern right from wrong, safe from dangerous, and true from false, and put in place a necessary pause to choose more wisely?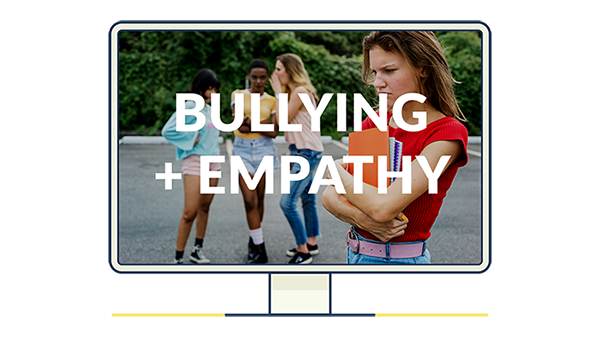 Social media, messaging, anonymous "Ask Me Anything" forums, and gaming can be triggering, causing aggressive, often unconscious, behaviour – and disconnection from the long-term harm from our flaming, trolling, shaming online.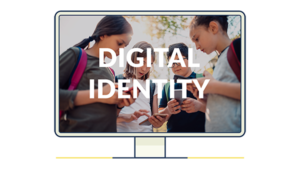 Digital identity, and footprint
Understanding the internet keeps a record of your published content, hashtags, images, videos and account tags (forever), it poses a key question: "After a decade of studying, and a bright future ahead of you, how do you appear online, when searched?"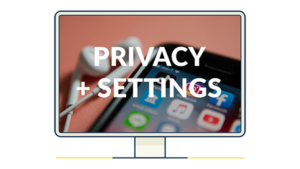 Understanding privacy & settings for platforms
Many students are not phased by privacy concerns. We reveal the reality of manipulation and influence by a powerful and divisive algorithm. We show students how much there is to privacy & how to set up carefully.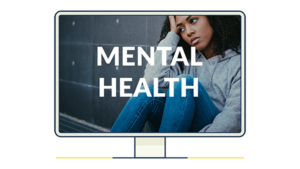 Mental health, brain-body connection, & focus
Learners can self-regulate better on devices and social media when they understand the connection between brain and body, and its impact on mental health, focus, mood and sleep.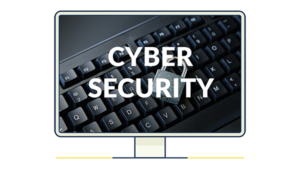 Cybersecurity, security, scams & bait
Cybercrime has become on of the most significant threats to economies in recent years. But do students understand the threats to their safety from scams, clickbait and sextortion?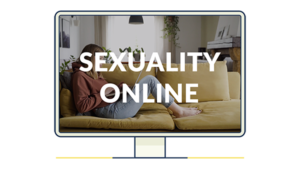 Sexuality online, sexting & sextortion
Sexuality is more than gender or sex. Unpacking the latest social influences and risks online – usually in a bid to gain followers or income – is key to a healthier relationship with our 'self'.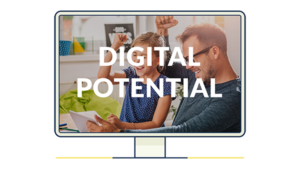 Digital potential, the future of work, and 4IR
There are so many opportunities to excel online when shown the way – not just coders, but creators, technologists, scientists. We reveal where to go deeper and advance quickly, differentiating themselves.