While we offer our programs around the world, we do not forget where we come from – Africa.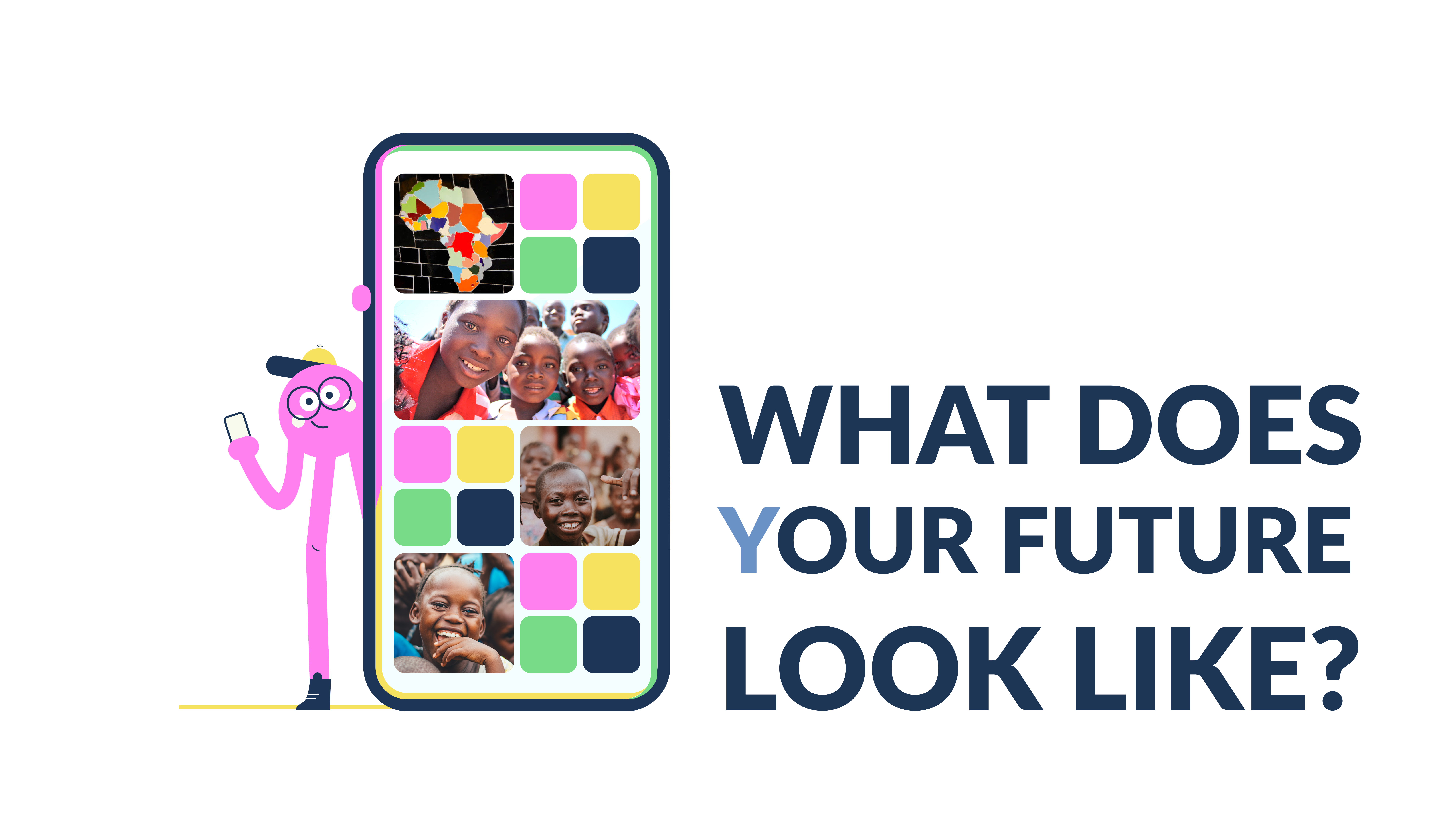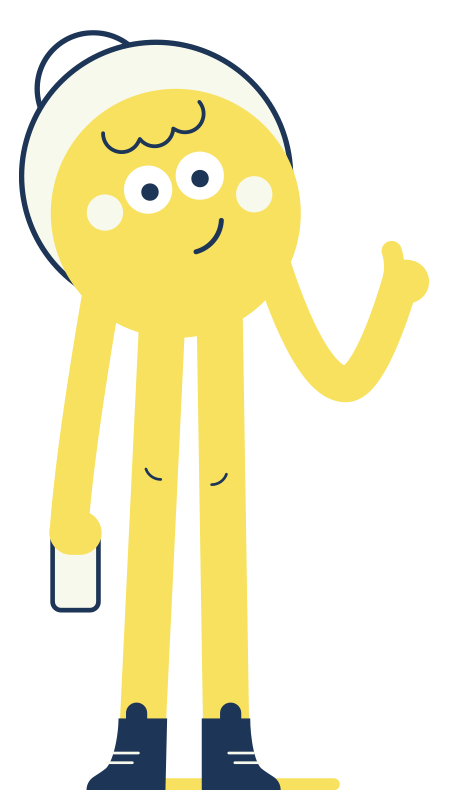 Our continent is at the dawn of a new phase of transformation, courtesy of technology. We are seeing access to new markets, digital payments and affordable smartphones that can help to support educational gaps. One thing which hasn't changed is the lethargic and disconnected approach to education by many governments. Africa remains vastly illiterate.
Will we see the same for digital literacy this decade? Many learners can access a phone or tablet, or reach wifi hotspots, even if they don't own the device themselves. We need to show them the doorways of opportunity, and of their own potential, as they intuitively navigate and master the online tools which excite them. Public-private partnerships can drive digital transformation in public schools – for example, businesses, sponsors and independent schools can help us to deliver our digital citizenship, online safety and media literacy program to those who cannot afford it. So, what can you do to make this happen?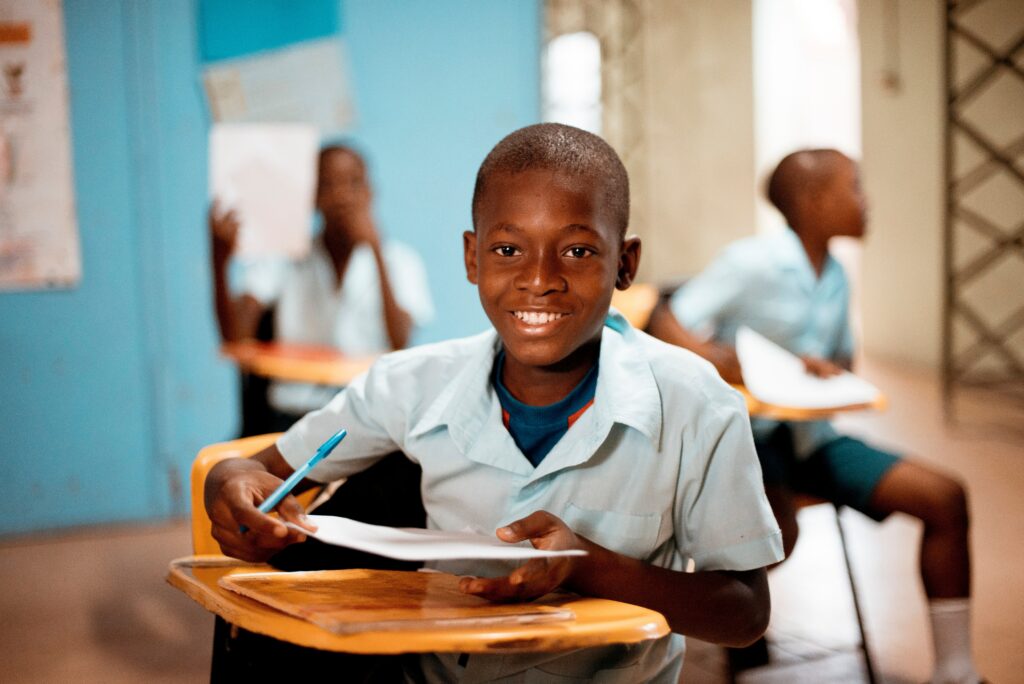 MySociaLife has chosen to be a part of Africa's digital transformation. For too long the continent has lagged behind in the delivery of so many things, and while technology has democratised many things, it has not succeeded with education. MySociaLife is committed to assisting Africans to access educational content to expand their knowledge.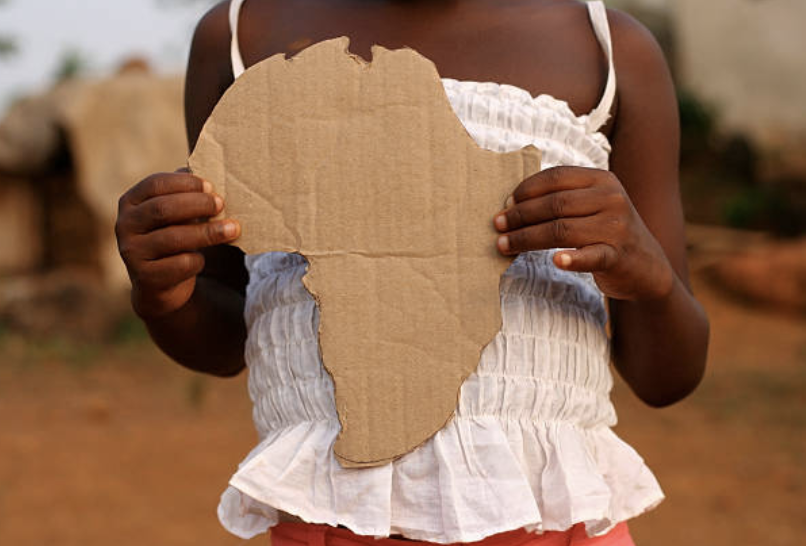 We have all witnessed that young people, even in developed countries, have curiously wandered down the many paths of the internet without a map, stumbling into risky situations or the deliberate traps laid for them. Just a little guidance can change the course of a life.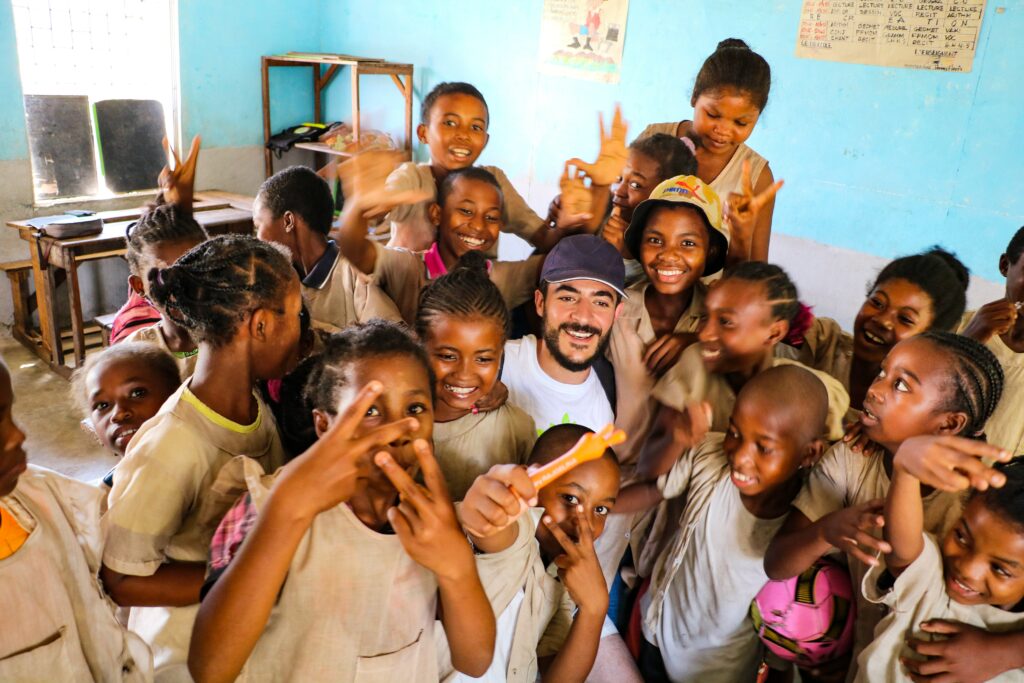 As one of the world's finest leaders, Nelson Mandela, explained, "Education is the most powerful weapon which you can use to change the world. It is not beyond our power to create a world in which all children have access to a good education. Those who do not believe this have small imaginations." MySociaLife can light up the pathways to a brighter future. And schools around the world can help us.
For each school that completes our program (over 250+ students), MySociaLife will provide the program, at no cost, to another African school that cannot afford it.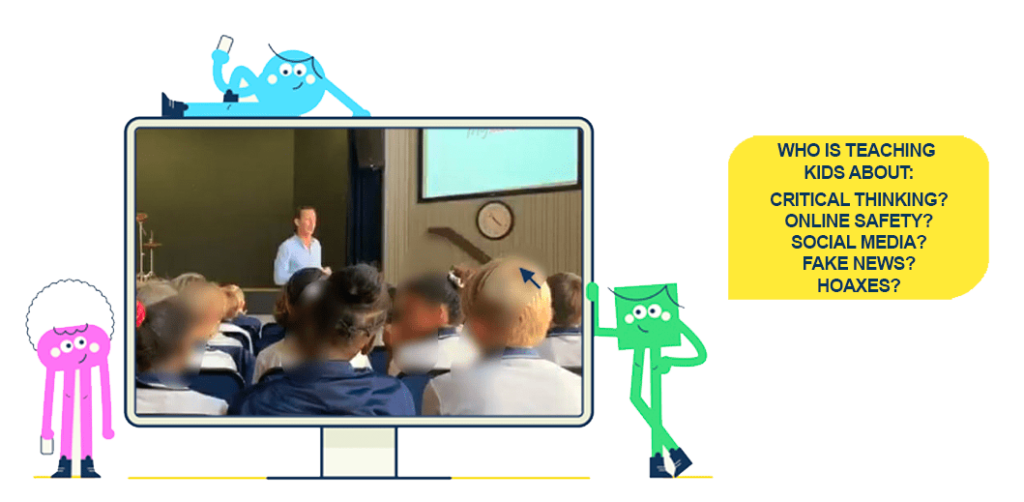 A school can actively select and support their 'partner school*' as its digital mentor, sharing the learnings and insights.
*The chosen school will need access to the internet, and a screen to be able to show the videos.