A Deep Understanding
Of Media
Dean McCoubrey, MySociaLife's Founder, believes deeply in the importance of human connection. Family values, mentorship and education are central to a strong and conscious society. As a father of three kids aged 7, 13 and 16, he felt compelled to share his 20-years of expertise within the powerfully influential world of media. Parents and educators needed the help.
His insights are based on practice, not theory, having experienced first-hand the importance of wellbeing and self-regulation. As a founder of several successful media companies and a journalism hub, Dean hit a wall in 2013. An adrenal burnout from relentless deadlines resulted in a 12 month forced introspection – "the turning point in my life," he says.
On the journey to recovery and good health, he investigated and practised multiple aspects of mental and physical health, cognitive therapy and neuroscience with some of the greatest experts in the field. Motivated by the profound importance of mind health, he turned his attention to how our kids are consuming, and being impacted by, digital and social media, as uneducated and unregulated "self-publishers".
In 2018, he developed six lessons which he later discovered to be closely aligned with the World Economic Forum's eight-module digital citizenship program. After flying to New York in 2019 to meet them and also visit Common Sense Media, the standard bearers of online safety in the United States, the stage was set to bring digital life skills and digital citizenship to students globally in the form of MySociaLife.
Dean still works closely with schools and parents, and he personally trains clinical psychologists, GPs and school counsellors, examining specific cases for hospitals and health practitioners to unlock solutions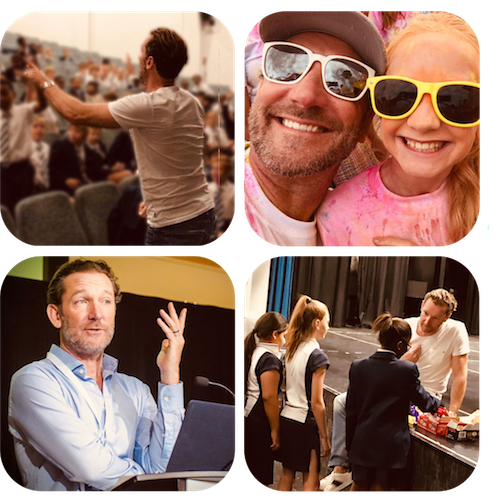 USING SPECIALISTS IN THEIR FIELD: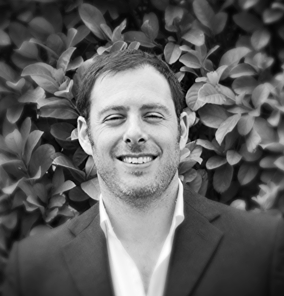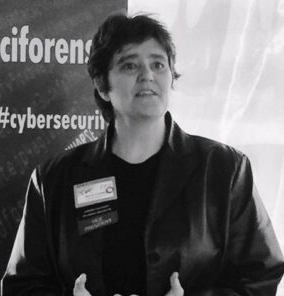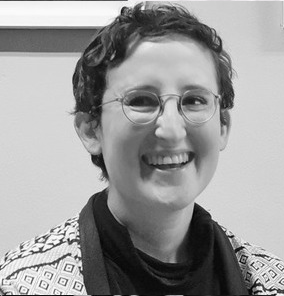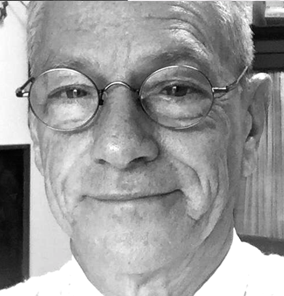 MySociaLife has built relationships and partnerships with experts in the area of neuroscience, cognitive behavioural therapy, clinical psychology, privacy and security, sexology, misinformation and fake news. These individuals are expert speakers in their own right, including Dr Willem De Jager, Principal Clinic Psychologist at Red Cross Children's Department of Child and Adolescent Psychiatry, and Dr David Rosenstein, neuroscientist and Cognitive Behavioural Therapist, a leading name in child psychology. We partner with Alexa Scher, a senior anxiety and depression counsellor, Sharon Knowles, a cybersecurity specialist, and a number of experts in gaming, social media law, and emotional resilience.
Education, safety and security, and mental health conferences around the world have invited MySociaLife to speak at events such as Social Media Camp in Vancouver, World Innovation Summit for Education in Doha, The World Education Congress in Mumbai, and many more. In addition, MySociaLife speaks on education panels at events and for top media outlets, including the Future of Education with CNBC Africa. 
Conference Keynotes and Speaking Engagements:
Our
'Why?'
A Message From Our Founder
Are you an amazing parent, teacher or mental health practitioner? Do you think you can do better and learn more when it comes to pre-teens and teens use of devices, games or social media?
Each and every parent, principal and teacher strives to provide safety for children, see them confident and secure, reaching their potential as they journey through life. We know this requires more than academics. It demands awareness of the world we live in, an increasingly online world. Parents look to educators and schools look back at parents to 'solve' this. As daily custodians of our children we all need to ensure that we are informed, responsible for their awareness, safety and potential as students, but also as humans – contributors to a better world. But adults are competing with a new influential force in adolescence, social media.
While every generation charts its own path and manages new influences, the rapid evolution of devices and platforms means, for the first time in history, teens and pre-teens are more skilled and exposed in the area of popular culture than the adults that seek to support them. Everyone in this chain of care requires ongoing guidance and training – a fast track to understanding, to communicating and to supporting better.
assurances of global quality: