Will MySociaLife win
'StartUp Company of the Year'

at the GESS Education Awards 2021 Dubai? We have been shortlisted to the last nine…!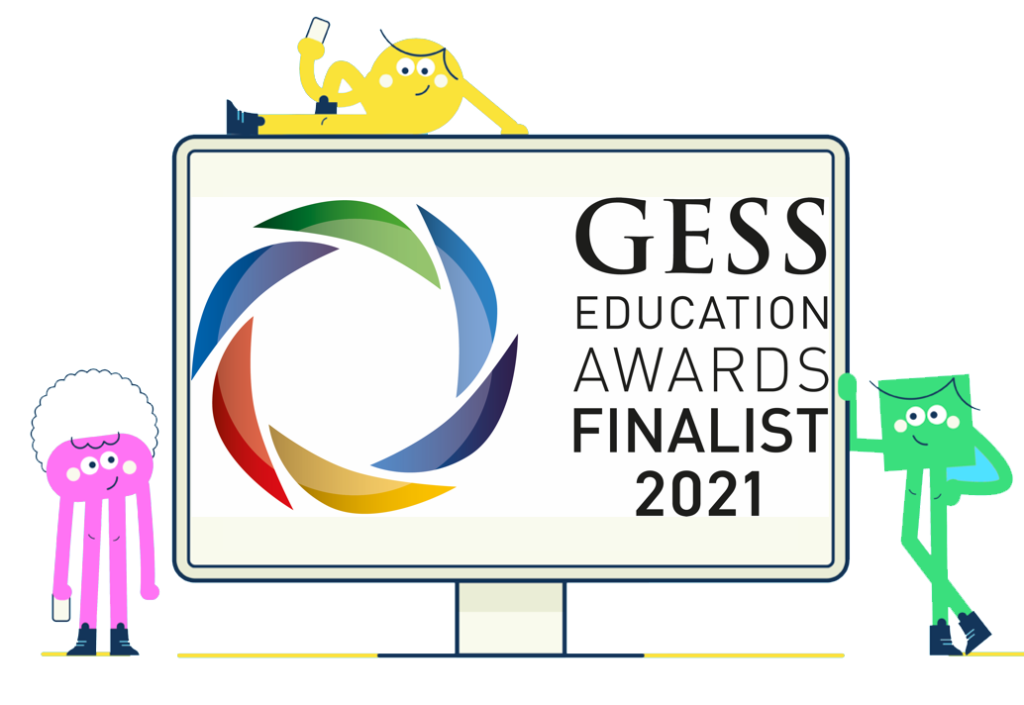 South African online safety and digital life skills program, MySociaLife, has been shortlisted as the 2021 'StartUp Company of the Year' at the GESS Education Awards Dubai to be held on the 15th November 2021. The announcement is a huge accomplishment for a South African education company, given the high profile of the event, based in the Middle East, one that attracts the highest calibre of educators from around the world.
The awards highlight and reward the quality and diversity of educational products, resources, services and people as well as the best educational establishments and the most dedicated members of the teaching profession. The GESS Education Awards aim to encourage the raising of educational services & product standards throughout the industry and aims to be recognised throughout the sector as the accolade of excellence.
"We were inundated with the highest quality entries for the awards this year," explains the GESS Awards 2021 website. The winners will be announced on 15 November 2021 at 6pm in the Talks Arena within GESS Dubai, and takes place at Dubai World Trade Centre.