Prep School
Learner Program
Contents

: 8 x 60 minute video lessons

Support

: 1 x teacher lesson plan & resource pack

Quiz / Assessment

: 8 in total

Duration

: 8 hours

Skill level

: Ages 8 to 12 (or 13)

Language

: English

Certification

: Yes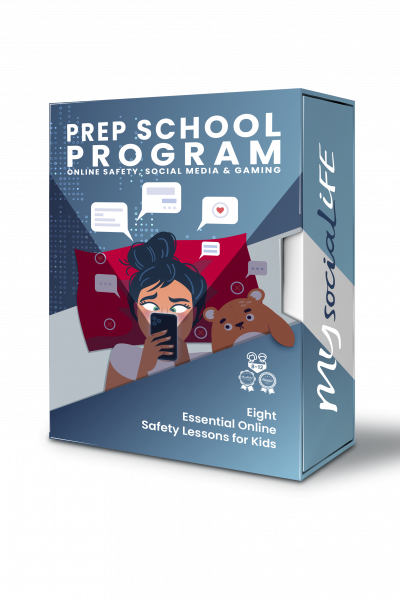 Watch our short explainer video
While teen students experience the most online challenges, young learners, age 8 to 12, often remain largely naive to the risks and dangers of life online, and are yet to determine their mindset, habits and belief systems regarding gaming and social media. For this reason, we believe this is a Generation that can still be guided with great results. 
MySociaLife is an EdTech Life Skills Program focusing on Digital Citizenship, Online Safety, and Media Literacy using 8 x 60 minute lessons to guide learners, aged 8 to 13, in eight different, complex areas of life online, on games, and on social media.
Through 8 hours of videos, animations, visual slides, and interactive digital coursework, presented by the leading instructor in digital citizenship, the program offers schools a fast track to transform digital culture by moving pre-teens through three critical development stages as they navigate their complex digital and social landscape
Safer: Foundation phase
Smarter: Exploration phase 
Excellence: Competence phase
``I really wanna see more - overall the best presentation EVER!``
``I really wanna see more overall best presentation EVER``
``He explained everything and made examples for us to understand``
``He was amazing, I really felt his talks``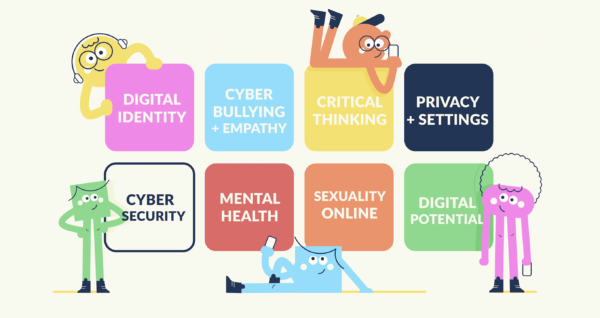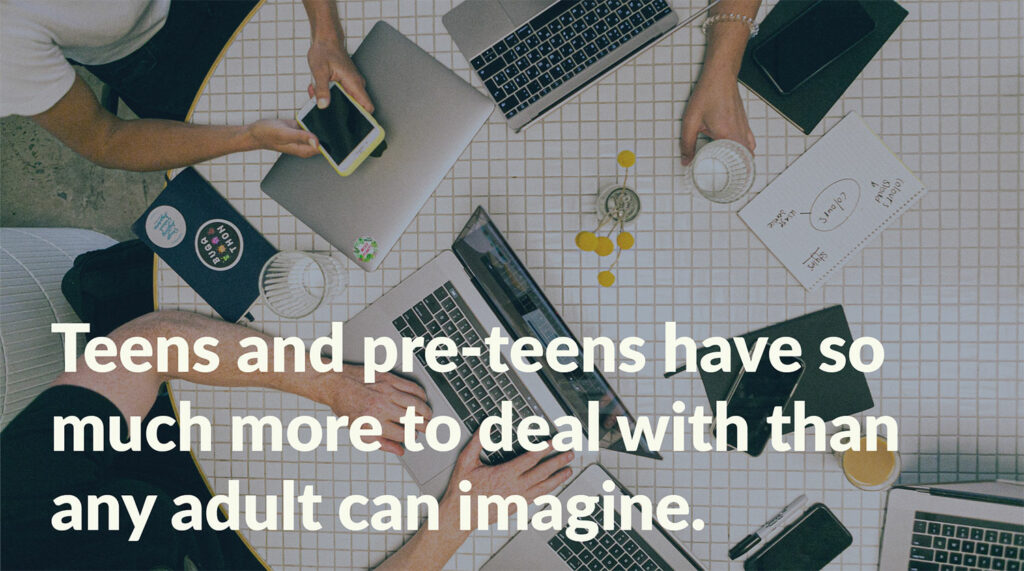 What will your students cover in the 8 modules?
More detailed info on our modules!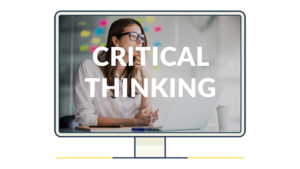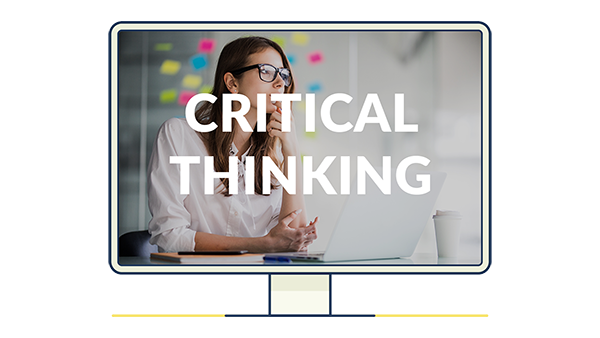 With so many falsehoods and traps online, how can learners discern right from wrong, safe from dangerous, true from false, and put in place a necessary pause to choose more wisely?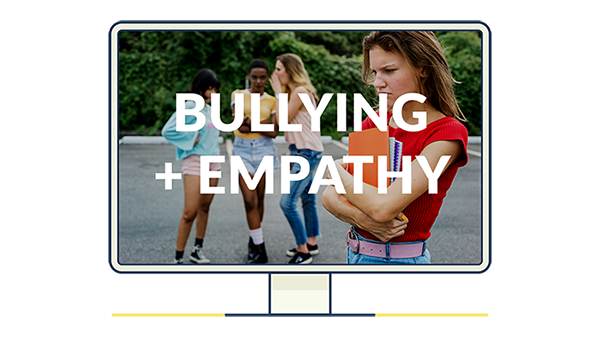 Social media, messaging, anonymous "Ask Me Anything" forums, and gaming can be triggering, causing aggressive, often unconscious, behaviour – and disconnection from the long-term harm from our flaming, trolling, shaming online.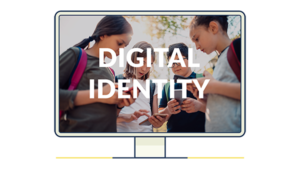 Digital identity
& footprint
Understanding the internet keeps a record of your published content, hashtags, images, videos and account tags (forever), it poses a key question: "After a decade of studying, and a bright future ahead of you, how do you appear online, when searched?"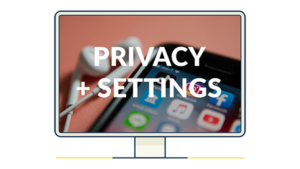 Understanding privacy & settings for platforms
Many students are not phased by privacy concerns. We reveal the reality of manipulation and influence by a powerful and divisive algorithm. We show students how much there is to privacy & how to set up carefully.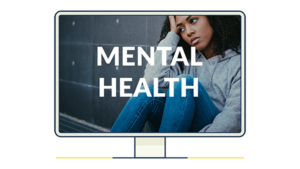 Mental health, brain-body connection, & focus
Learners can self-regulate better on devices and social media when they understand the connection between brain and body, and its impact on mental health, focus, mood and sleep.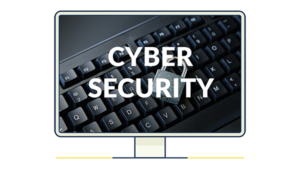 Cybersecurity, security, scams & bait
Cybercrime has become on of the most significant threats to economies in recent years. But do students understand the threats to their safety from scams, clickbait and sextortion?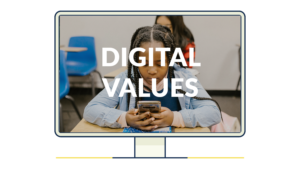 The Digital Values System

MySociaLife unpacks the ways in which pre-teens can be caught 'off guard' and behave out of character online. We explain why digital values are the foundation for a brighter future, and how to use these to manage life online.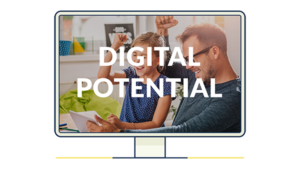 Digital potential, the future of work & 4IR
There are so many opportunities to excel online when shown the way – not just coders, but creators, technologists, scientists. We reveal where to go deeper and advance quickly, differentiating themselves.
Feel in control?
Most schools share with us that what happens online - both in and out of school - gets out of control, and it's difficult to know how to handle it.
Pressure from parents
Parents are demanding more education in this area of their kids' lives.
Can you afford not to?
Social media crises - bullying, sexting, suicide or repetutional damage - can destroy the school's brand, overnight.
Why is this necessary for schools?
It's impossible to keep track: There are so many new apps to understand, privacy settings, cybersecurity warnings, trends in bullying, new digital dares and sexual expression online, it's impossible to sustain the pace unless you work in this world on a daily basis, like MySociaLife.
Parental demand: Parents expect their school to take action, and, at the same time, schools want parents to take more responsibility. MySociaLife trains students, their parents, their teachers, and school leaders, bringing everyone up to speed and maximising your impact.
Reputation matters: If things go wrong online for a student (or teacher), it's quick for the story to break. Soon school's hard work, and its brand, is in jeopardy – along with next year's student intake applications.
The invisibility of mental health issues: In presentations and student surveys, we see and hear from learners who are struggling with what they experience online, whether it be something thrilling or shocking, causing anxiety, depression and self-harm, and  parents, teachers and guardians can be the last to know. 
Teacher support: In some cases, teachers report that they find it incredibly difficult to swim upstream against devices – bullying, gaming, and social media – resulting in some distracted, exhausted, disengaged or anxious students. Teachers' involvement of what to look out for is paramount.
How does it work
exactly?
Ready to move your school in a new direction?
Check out our pricing page to calculate your quote