The School Counsellors & Mental Health Professionals Program
Lectures: 1 x 45 min video course
Broken into: 6 short sections
Tools offered: 17 apps, books, links 
Skill level

: Beginner/intermediate  

Quiz / online assessment:

 1

Language

: English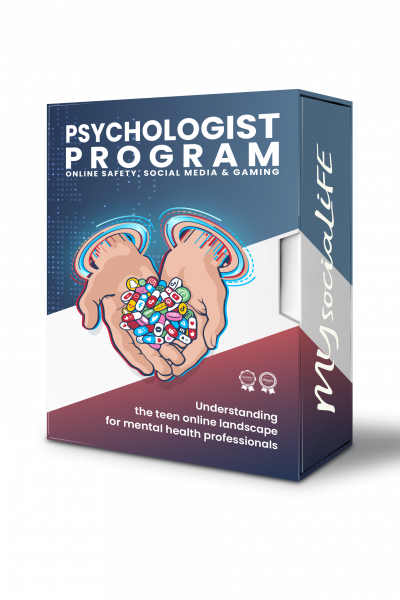 Watch our short explainer video
Understanding the context of life on digital and social media
A web-based learning system, either students can learn online themselves – just login and learn – OR each 60-minute module can be taught by a teacher. Each module comes with a lesson plan and a teacher resource pack.
What teens and pre-teens have to deal with online
Unless you specifically work with teens and pre-teens daily, most adults have a limited sense of the complexity of life online. There is an inevitability for those with devices to experience bullying and trolling, identity theft, obsessive use of screens, approaches from strangers, and the impact on their esteem from comparing themselves to others. And much more.
``As a child and adolescent therapist, I feel it imperative to become more savvy around using social media to access children, as this is their life!``
``He explained everything and made examples for us to understand``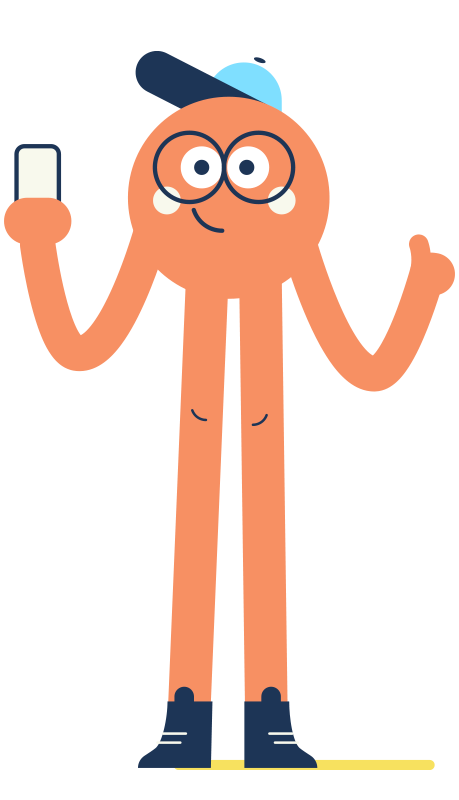 Monitoring tools
As mental health practitioners know all too well, a problem is easier to tackle, when you can identify and then accept there is a problem. And the more they are online, the more they experience challenges without realising that screen time and levels of anxiety are related, in some cases. The course offers links to the universal addiction test, plus apps which will help to monitor, assess and identify screen time and usage.
Apps and therapeutic support tools
We have collated 13 apps for mental health practitioners to first test, and then share with their patients. Due to social distancing, therapists may not be able to physically meet with their patients, or video call is insufficient, these interim support tools – used by cognitive therapists – include meditation, sleep assistance, anxiety monitoring and support, self-harm, values-based work (ACT), and journaling.
The modules are driven by two world-class curricular, an international speaker, and driven by relatable content – trending videos, influencers, and animations – helping to generate real impact.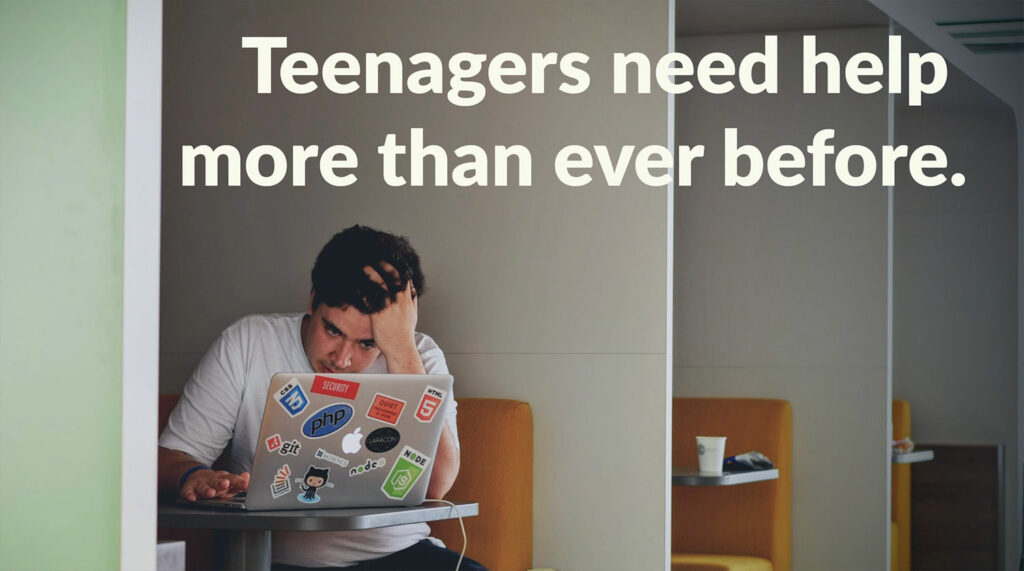 What health professionals and school counsellors are learning in the course:
Social media, games, apps, hoaxes
Counsellors and therapists are expected to understand the context of new social landscape - but how can they when it changes daily?
Catfishing, flaming, AMA? What???
Impulsive adolescents can be triggered and fooled easily, leaving them feeling embarrassed isolated and shamed. Can you help them if you don't fully understand their world?
We have a responsibility to know
Adults need to acquaint themselves with the different social media crises that unfold - cyberbullying, sexting, sextortion, privacy violation, mental health challenges - how will you know what to look out for?
Social media is entertaining, escapism, social and supportive academically. (Most) teens and pre-teens need help now more than ever.
But do they know it? Each quarter we meet our Brains Trust of psychologist, cognitive behavioural therapist, sexologist, privacy specialist, and security specialist to discuss our content and lesson plans.
We are an approved 'DQ Adopter' by the World Economic Forum's Digital Quotient Institute, using their extensively researched framework as a foundation to Grade 4 to 11 students. This is the central pillar of what we do, and has been researched and collated by some of the world's finest minds. Returning term after term in schools allows us to develop relationships with students, sharing the pressures and struggles of life online, giving us the inside track on the apps, trends and challenges.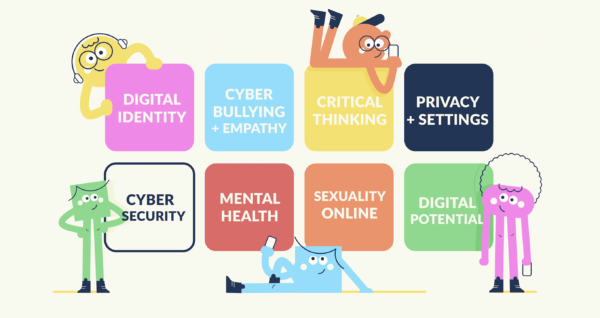 How does it work
exactly?
Ready to move your school in a new direction?
Check out our pricing page to calculate your quote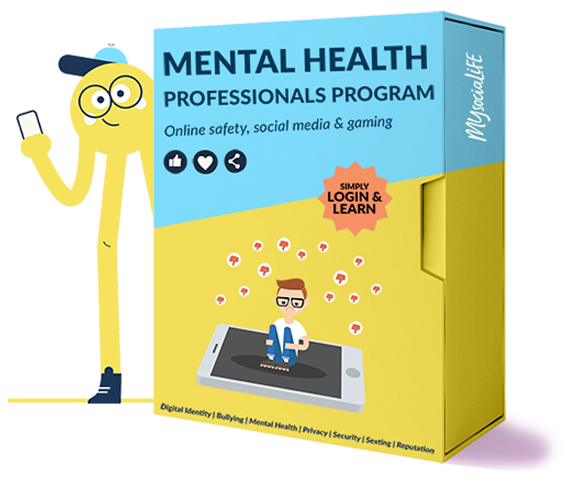 Deep dive into our modules!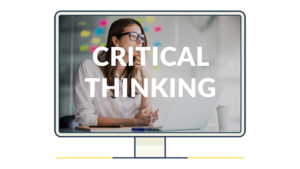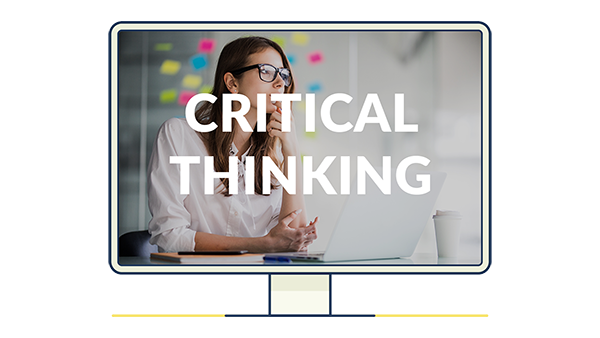 With so many falsehoods and traps online, how can learners discern right from wrong, safe from dangerous, and true from false, and put in place a necessary pause to choose more wisely?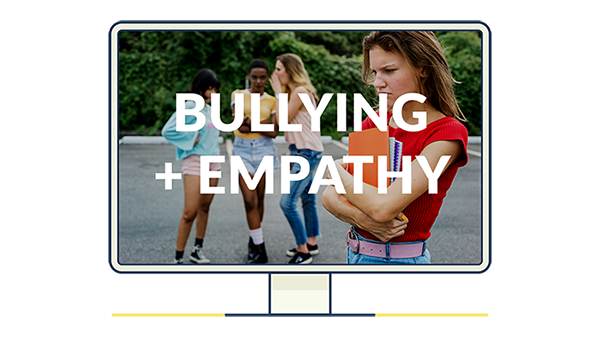 Social media, messaging, anonymous "Ask Me Anything" forums, and gaming can be triggering, causing aggressive, often unconscious, behaviour – and disconnection from the long-term harm from our flaming, trolling, shaming online.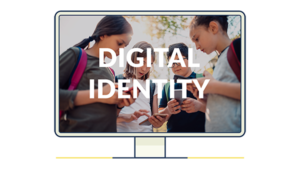 Digital identity, and footprint
Understanding the internet keeps a record of your published content, hashtags, images, videos and account tags (forever), it poses a key question: "After a decade of studying, and a bright future ahead of you, how do you appear online, when searched?"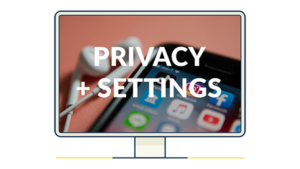 Understanding privacy & settings for platforms
Many students are not phased by privacy concerns. We reveal the reality of manipulation and influence by a powerful and divisive algorithm. We show students how much there is to privacy & how to set up carefully.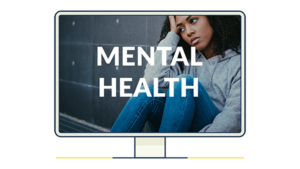 Mental health, brain-body connection, & focus
Learners can self-regulate better on devices and social media when they understand the connection between brain and body, and its impact on mental health, focus, mood and sleep.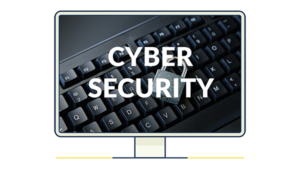 Cybersecurity, security, scams & bait
Cybercrime has become on of the most significant threats to economies in recent years. But do students understand the threats to their safety from scams, clickbait and sextortion?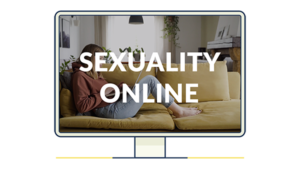 Sexuality online, sexting & sextortion
Sexuality is more than gender or sex. Unpacking the latest social influences and risks online – usually in a bid to gain followers or income – is key to a healthier relationship with our 'self'.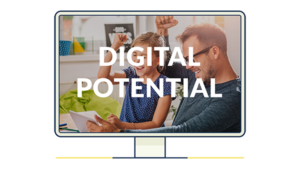 Digital potential, the future of work, and 4IR
There are so many opportunities to excel online when shown the way – not just coders, but creators, technologists, scientists. We reveal where to go deeper and advance quickly, differentiating themselves.