Get Started
This module is currently closed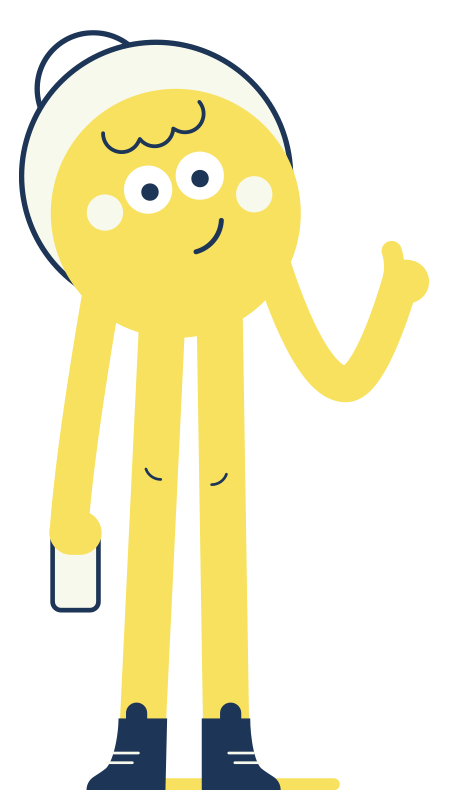 Critical Thinking Online: High School Solo
Hi and welcome to your 65-minute lesson. Just follow the steps below and enjoy learning!
Life online is littered with so many falsehoods and traps, how can we learn to discern right from wrong, safe from dangerous, true from false, and be equipped to make smarter digital decisions?  Watch the video >>>
Now, please download your workbook to guide you through your 60-minute lesson. This pdf document contains:
An outline of the sections within this module

A list of the breakout sessions to work on various questions and topics together.