Get Started
This module is currently closed
Cyberbullying & Empathy: High School
This 65-minute lesson consists of a series of instructional videos and breakouts in which students can unpack the challenges and share experiences if they wish (although it is of course not mandatory to "tell all" in such a critical, sensitive and public environment.) For the teacher guiding the lesson, we have provided a list of five steps below.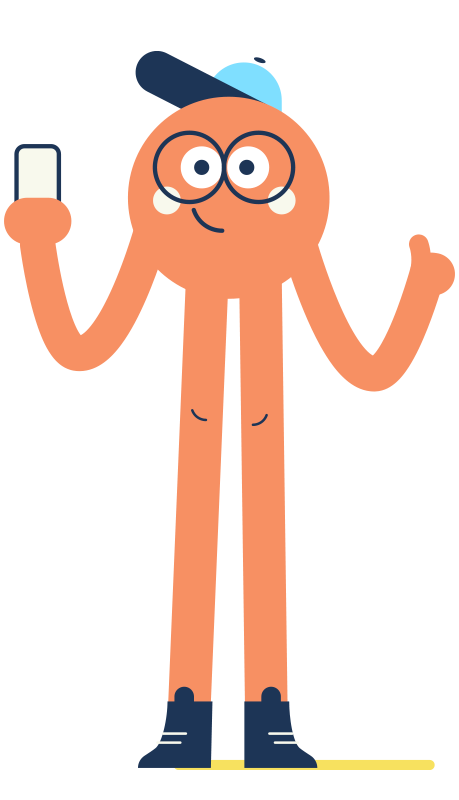 Introduction (Teachers Only):
Welcome to MySociaLife's Cyberbullying and Empathy Module. We can see from the news every day that even adults are often ill-equipped to understand the internal motivations that drive them to dominate another person (or group). In this module, we help teens to connect to what bullying really is, why some people bully, and how there is a role to play for "upstanders" who witness this harmful behaviour. Most importantly, explaining why people bully, and showing how victims of bullying go on to become successful provides much-need hope. Empathy is central to your students' understanding. If you can't see the harm you cause, and can't put yourself in someone else's shoes, you will struggle to grasp the impact of cyberbullying. 
Now that you understand what the lesson seeks to achieve and what the key messages are, please download your lesson plan to guide you through your 60 minute lesson. This pdf document contains:
An outline of the sections within this module

A list of the breakout sessions when students work on various questions and topics together. 
Some teachers ask for additional resources like exercises or extra videos which they can use in follow-up lessons. This pdf document contains:
Discussion topics

Videos

Links
Your final step is to check-in that your learners were listening, were engaged and absorbed the lesson's information. To do this you have three options based upon your style of teaching
Download the quiz and verbally ask the questions in class
Download the quiz and provide it as a written assessment (this would require marking!)
Request MySociaLife to onboard your students' email addresses and they can take the assessment by logging in and completing the questions online