Get Started
This module is currently closed
Parent Program: Prep School (Age 8 to 12)
Seriously, good on you for being here. There are many parents that feel life online isn't complicated or risky, or much of a concern. In fact, with pre-teens many parents feel like kids are just idly gaming or chatting to friends. But, beneath that, they are establishing what type of digital citizen they are going to be – how they relate to the world through devices, games, apps, social and chat platforms, and the internet. In fact, we know that this age group is key to responsible behaviour online. We implore parents to pay attention and do the work now before it's too late, and they see mental health issues, bullying, sexting, and damaging exposure deeply inked into the internet. Good parents make sure they have done their due diligence – that's why you're here. We have tried to make it as simple as possible to hop from stage to stage and watch the videos, download some tools, and re-start the conversation with your kids with fresh eyes. Simply follow the five colour-coded steps below.
Complete the Quiz (optional)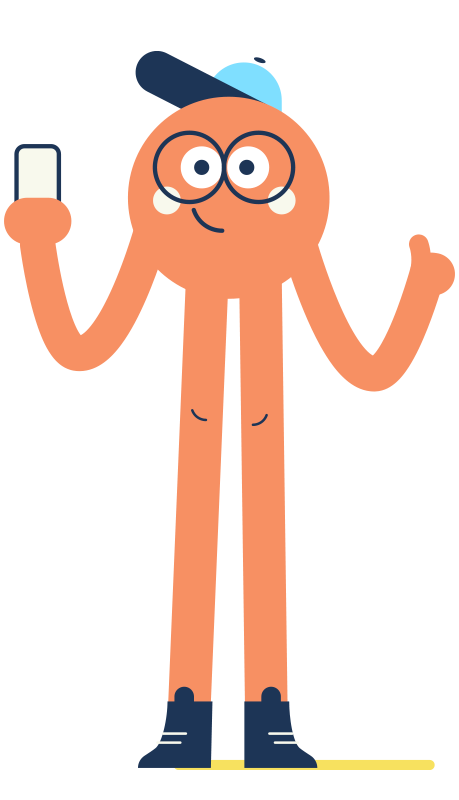 Quick overview: What to expect? 
Welcome to MySociaLife's Parent Program. This is 100-minutes of video training and exposure, broken into six short lessons of 10 to 15 minutes. Watch it in one go, or in a few sittings. Kick off with this short intro video from our founder (right) and then follow the colour-coded steps below which will give you the outline of what we cover, some useful tips, tricks, links and videos
For best results:
Firstly, if possible, watch it with both parents. It will pay dividends to have you both on the same page. This is shorter than reading a book, more engaging (video) and easier to get someone to sit next to you, grab a drink, and make a few key notes that apply to your child and your home. 
Before you jump in head first, read this one-pager to get your mind into the right space. It can be a lot to consider for parents and we can over react, so there are some stages in the process that we need to carefully walk through as we start to digitally parent…!
A very useful pack of links to take you further than the initial training. This pdf document contains:
As a parent, time is a valuable commodity, so we totally get you may not want to do the quiz. No problem. But, as we teach kids, being asked questions, and even getting the answer wrong paves the way to forge strong memories and seed the learnings into the mind. So, if you wish, add the cherry on top and ensure you absorbed the lesson's information.