Get Started
This module is currently closed
Privacy & cybersecurity: Junior School
This 60-minute lesson consists of a series of instructional videos and breakouts in which students can unpack the challenges and share experiences if they wish (although it is of course not mandatory to "tell all" in such a critical, sensitive and public environment.) For the teacher guiding the lesson, we have provided a list of five steps below.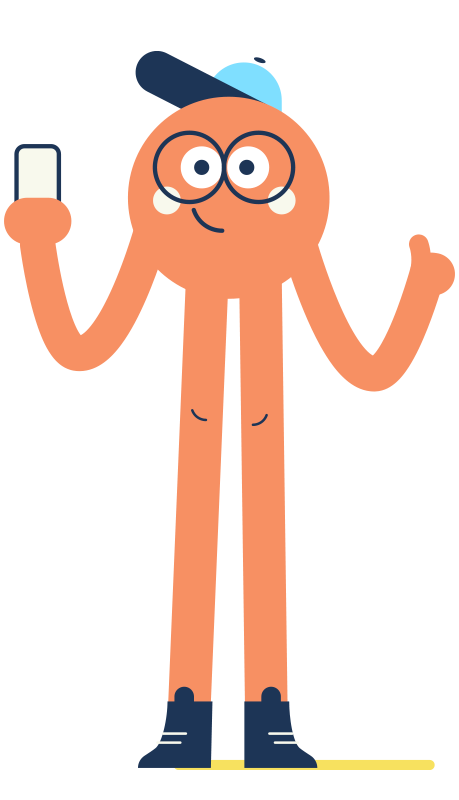 Introduction:
Welcome to MySociaLife's Privacy and Cybersecurity Module. Most students think they understand privacy, and grasp that they need cybersecurity measures in place. But they don't know just how much. Privacy is more than app settings, or apps collecting data, it's a decision about how open or closed they decide to be online. And cybersecurity is focused on how diverse those threats will be, beyond viruses, and into ransomware, phishing, clickbaiting to access credit card info, or accessing private photos to shame/extort or harm? A lot to think about.
Now that you understand what the lesson seeks to achieve and what the key messages are, please download your lesson plan to guide you through your 60 minute lesson. This pdf document contains:
An outline of the sections within this module

A list of the breakout sessions when students work on various questions and topics together. 
Some teachers ask for additional resources. This pdf document contains:
Things for teachers to try out

How to reverse image search

A big list of privacy tools for further research
Your final step is to check-in that your learners were listening, were engaged and absorbed the lesson's information. To do this you have three options based upon your style of teaching
Download the quiz and verbally ask the questions in class – we have highlighted the answers in the Word Document for the teacher!
Download the quiz and provide it as a written assessment – Please be sure to remove the highlighted answers from the Word Document!