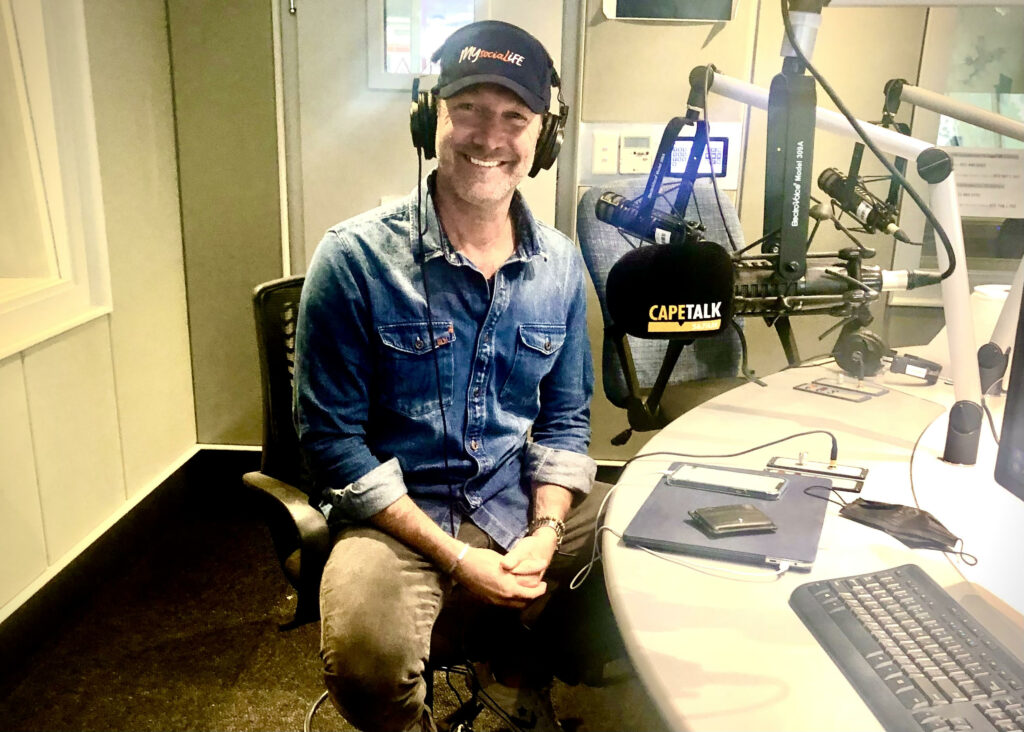 When you arrive at a blog with an urgent need for advice, you wish they would get to the point, and provide the tips straight away. We'll do that. Here you'll find the top Instagram tips for parents.
First, if you missed the interview on radio, start here.
Second, start here, released in Q1 of 2022, it's the latest update on Instagram's family centre
If you're looking for a slower explainer, start here with our overview:
What parents need to know about Instagram
With over a billion users, Instagram happens to be one of the most popular social media apps in their digital portfolios. The app is age rated 13+ – but interestingly, the standard bearer for online safety, Common Sense Media, rates it at 15+. There's a very simple reason why? The exposure to news, the approach from predators, and the type of content that can be seen can be age-inappropriate. That means it's too much for young eyes. It requires certain skills to think critically and emotionally process various types of visuals and information. Some of the things that teens are seeing online, they are simply not able to manage. They're new images, haven't been experienced before, and can trigger emotional responses that are hard to understand – fear, insecurity, shame – all of which can be somewhat invisible.
It has been reported that Instagram is the leading cyberbullying platform in the United States. And the reason for that is that humans gaze into our screens as we scroll our feeds. But as it reflects back a stream of images, it makes us think about where we are positioned in that context and evaluates what we have and don't have. 'How do I compare? Do I have these looks, these clothes, these friends, these invitations and opportunities, and so on?' This creates a form of 'toxic mirror' that makes us feel low at times when catching us off guard or on a bad day. Without the right tools, the media can drag us down. 
Instagram features
While TikTok steals the limelight in the broad portfolio of social media apps for teens and pre-teens, Instagram's place has been as a visual news feed in its many forms, from its Feed to Stories, IGTV, Reels, and Live. And these different formats that Instagram offers have proven to be incredibly catchy as it continues to innovate with new launches and added dimensions to its functionality. This keeps the audience coming back for more. 
Moreover, what we see is that the aesthetic within Instagram, how images are shot, or filters are applied, has made it an enticing inspiration board, a shop window, a place for us to research or to dream about certain destinations or products, fashion, influencers and celebrities. It's a wonderful escape. Or is it? Following popular figures online, we are sold a story by a personality with a motivation. Sure, that may be business – but without realising this simple nugget, we can consume their apparent 'thought leadership' without scratching beneath the surface. 
Finstas
Sadly, what you see may be only a portion of what's out there.
One thing that children like to do is to create a second Instagram account called a Finsta or a Fake Instagram. It will be incredibly difficult for a parent to know the handle of that Finsta account because normally, pre-teens and teens do not publish their real name or a personal (recognisable) photograph of themselves. After all, this is for a closed group of friends, which actually later grows into a much larger group. This makes it very difficult for parents to know what's happening in this growing group of friends or even what might be happening on Instagram.
Reels
Reels are very similar to TikTok, although it is basically not as cutting edge as the world's most popular social media teen app. The reason for this? Reels came out a long time after TikTok. While it has enjoyed more success than many imagined, ultimately, the first-mover advantage that TikTok gained has been retained with reels, doing its very best to try and catch up. Take a look here if you need to understand Reels.
So, where does this leave parents?
Top Instagram tips for parents
Most need guidance around any app, but in the case of Instagram, the most important starting point is:
Parents need to understand what the app is and does. (see our links at the top)
What different 'channels' the app has created – and which ones your kids will most likely use (Feed, Stories and Reels most likely)
What are the dangers or risks, and what are the opportunities from there? Take a look here.
Grasping the settings creates a base of knowledge to approach your child with some facts and information that will help them to navigate the different settings.
Parents need to go into their own Instagram, click on the three lines in the top right-hand corner (which represent the menu) then, click on settings and then click on privacy. Within the privacy menu, you'll find all the different options that are available to lock up the doors and windows of their child's Instagram account, depending on what age the child is, of course, will relate to how much access you have to close up those 'doors and windows of your child's Instagram house.
If you're looking for a specific tool to be able to monitor Instagram, of course, there are settings inside Instagram itself for parents to be able to manage their screen time. There is also an app called FYI Play It Safe, a South African-based app, which helps parents to monitor the type of content that is shown on the screen, not just in the account and it notifies the parent as to certain keywords, terms and images. Check out FYI Play It Safe here.
Conclusion
The final point here is that you can, of course, try and block and monitor all you can. But education is the power tool that will plant the seed of awareness that could last the longest. Without understanding and without the power to choose wisely, without the ability to self-regulate, kids will remain at risk even with the various settings in place. That's why our program has been so successful. We at MySociaLife do that for schools, parents, teachers and students. Email us at info@mysocialife.com to ask for our products and pricing.